POSITIVITY TIP: Look for opportunities to serve and you'll find a world of opportunity open up to you.
About The Author
It is my belief that when my goal is to genuinely help the customer solve their problem, they will appreciate their buying experience, return as customers and feel compelled to recommend me to their friends. My Why: A strong desire to help people grow. My How: Tracking, coaching, measuring, adapting, mentoring, listening, caring, accountability My What: Increased loyalty, increased sales, increased profit, increased CSI As a Sales Manager, it is vital to track and measure everything. Track and measure activity. Track and measure skills. Track measure results. Track and measure CSI. Track and measure lead response time. Track and measure profit. Everything that is measured grows.
All original content © Glen Pavlovich, all rights reserved - Some content © Auto Sales Blog
ABOUT GLEN
Glen Pavlovich
Master Certified Sales Manager
---
It is my belief that when my goal is to genuinely help the customer solve their problem, they will appreciate their buying experience, return as customers and feel compelled to recommend our dealership to their friends.
---
262-444-2951
glen@gleninsales.com
Griffin Ford
1940 East Main Street
Waukesha, WI  53186
Real Customer Reviews
comfortable, pleasant, and thoughtful employees. Gave me a good trade on my 2000 Ranger 4x4.
They were very helpful while I was selecting my new vehicle. I would recommend them to friends and family.
A good selection of trucks and friendly staff to work with and well -Organized services Department.
Pete, Kip, Aisha and Kirby were very helpful in helping me purchase my new vehicle. Very friendly and fast service! I would recommend this dealership to anyone looking for a new vehicle!
I was pleased with the financing of my vehicle. However, it took quite a bit of time longer than I thought.The finance manager had not notified my sales person that my Trans Union credit account was locked. I was able to lock it on my smart phone but I believe that was the cause for the delay. I was there for 75 minutes
SEARCH
Milwaukee Business News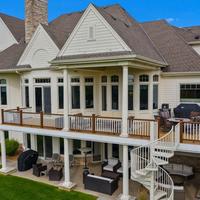 A unique 9,312-square-foot home near the 18th hole on the Legend at Brandybrook golf course is on the market for $1,899,000. It's located at 247 Legend Heights in Wales.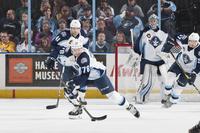 As the sports tenants at UW-Milwaukee Panther Arena gear up for a return to action after a pandemic hiatus, one team will require fans to wear masks while the other two won't.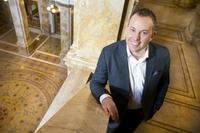 The Milwaukee Bucks signed general manager Jon Horst to a multi-year contract extension.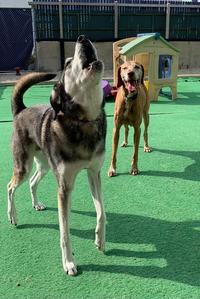 Central Bark Doggie Day Care near Interstate 94 in Milwaukee is on the short list of businesses that definitely will need to relocate assuming a proposed freeway reconstruction project proceeds.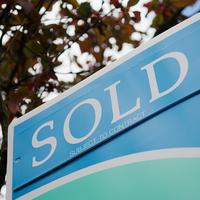 Baby Boomers are buying more homes just as millennials enter their prime home-buying years.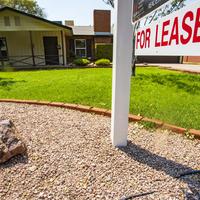 An analysis of RealPage Inc. data by The Business Journals found that among 50 of the largest metropolitan statistical areas in the United States, rents grew more than 10% between the first quarter of 2020 and the third quarter of 2021.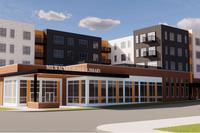 The first $47.7 million in American Rescue Plan Act spending considered by Milwaukee elected officials on Friday morning was for affordable housing efforts.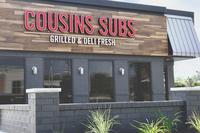 As Cousins Subs looks to expand in Wisconsin and into new out-of-state-markets, it is emphasizing more prominent locations that have drive-throughs.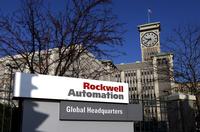 Metropolitan Milwaukee had 1,813 technology job postings in September, according to Emsi Burning Glass data from CompTIA. Northwestern Mutual, Rockwell Automation Inc. and Johnson Controls International had the most tech job postings.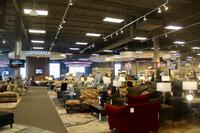 The Milwaukee Bucks have partnered with Wisconsin-based Steinhafels Furniture, continuing the team's recent addition of new sponsors since winning the 2021 NBA title.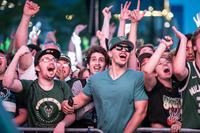 According to a recent survey by FinanceBuzz, the Milwaukee Bucks rank the second highest NBA team in terms of fan spending in a regular season. The survey indicated that Bucks fans spend on average $293.75 annually on team merchandise.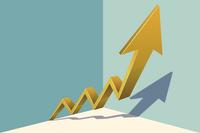 The local nonprofit MKE Black plans to use a recent Give Smart award to pursue its first internal fundraising campaign and hopefully build a paid staff.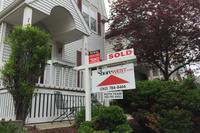 Local real estate brokers have said that while some homes on the market are still getting multiple offers, it's happening much less than in the spring, according to the latest report from the Greater Milwaukee Association of Realtors.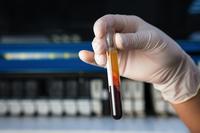 Retham Technologies LLC has developed a test for heparin-induced thrombocytopenia (HIT) and related blood clotting disorders that is faster and more accurate than the ones currently on the market.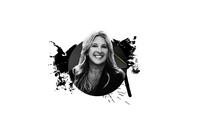 Tricia Braun, director of client strategies of JP Cullen, is one of the Milwaukee Business Journal's 16 People to Know in Construction and Commercial Real Estate in the Milwaukee area. Learn more about her in this Q&A.